B.B. CON PROJECTS INC. specializes in tilt-up buildings.
Since 1989 we have been very active in constructing tilt-up structures for general contractors, developers and individual investors in British Columbia and Alberta.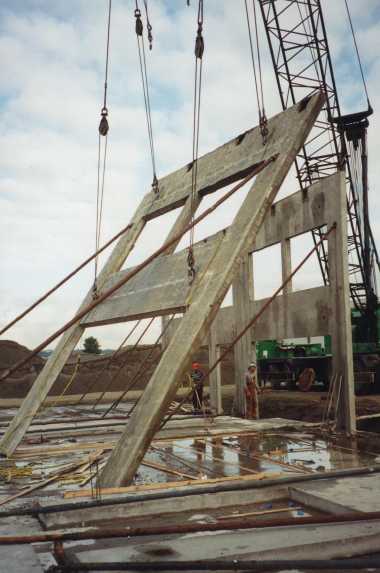 Project in Vancouver, BC




B.B. CON PROJECTS INC. is dedicated to quality and efficiency as well as safety on the job. Most of our crewmembers have in their resume over a hundred of tilt-up buildings erected and our job safety records are excellent.

B.B. CON PROJECTS INC. has established professional relations with architects, engineers, inspectors and sub-trades involved in the tilt-up industry making the construction procedure smooth and cost efficient.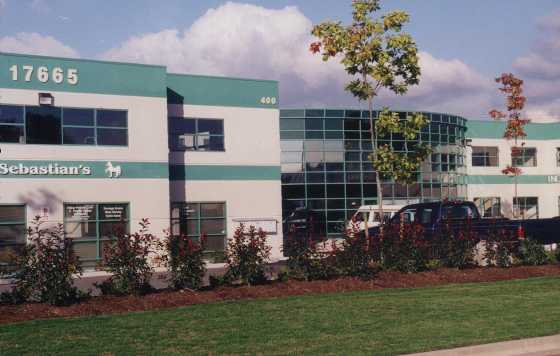 Project in Surrey, BC
B.B. CON PROJECTS INC. is also involved in construction of other types of commercial, industrial and institutional buildings including schools, churches and cinemas ("Colossus" cinema complex in Langley). Renovations, additions and earthquake upgrades of commercial buildings are some examples of our other activity.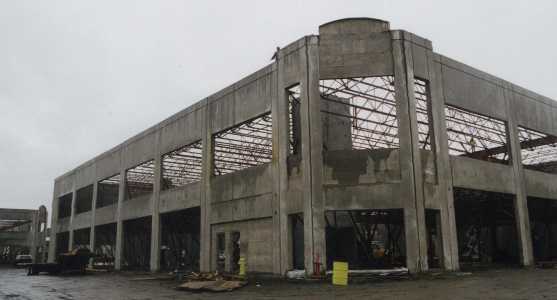 Project in Surrey, BC

Website: www.bbconprojectsinc.com Email address: bbcon@bbconprojectsinc.com